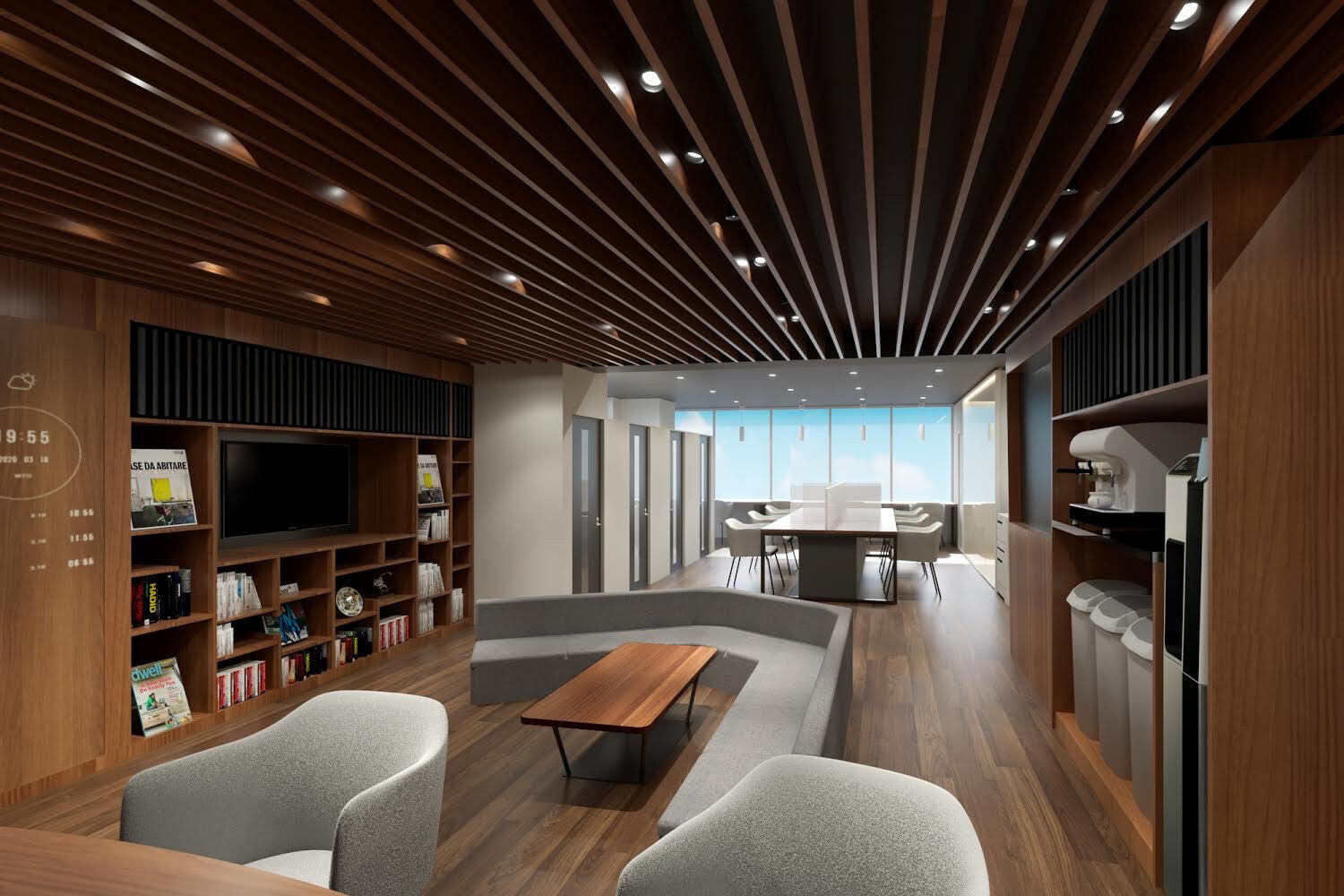 Current Availability

Available

This information is based on the number of people in co-working space.
Please note that current available may not be accurate in some cases, such as when people are temporarily away from the seats.

Community Building - Bringing people together
If Narita were a stage, people who work here would be stars of the show.
GAKUYA, meaning a backstage in Japanese, is a space in a traditional theater where actors prepare for the stage, read through scripts, etc.
We aim to create a space where people come together, be it for business, for peaceful, time, or for those involved in the community creation itself.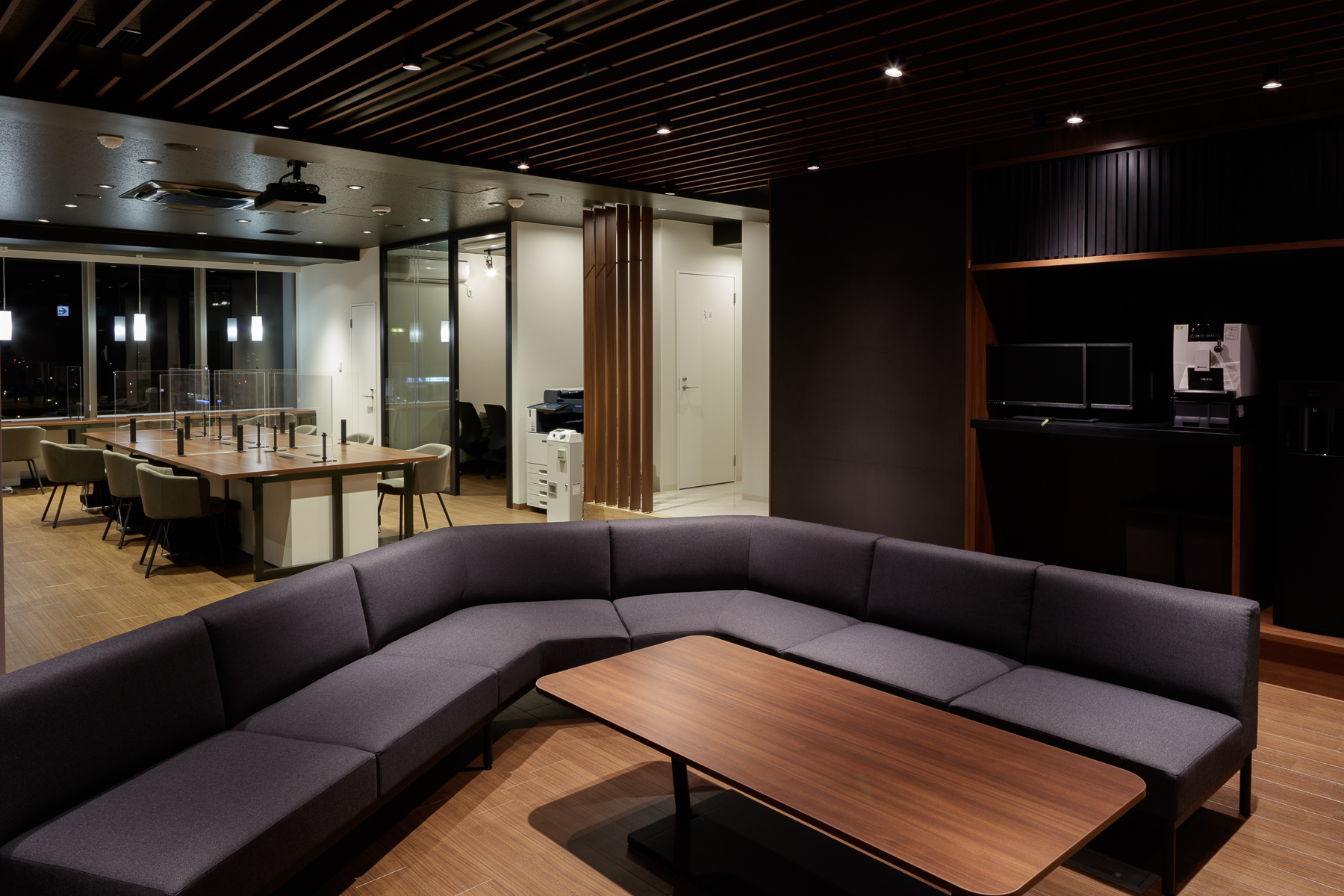 1
Library Space
We have a library space, the "Garden of Books", arranged with a large bookshelf to act as a symbol of the space. People gathering here facilitate conversations. The wide view from the windows creates a sense of openness.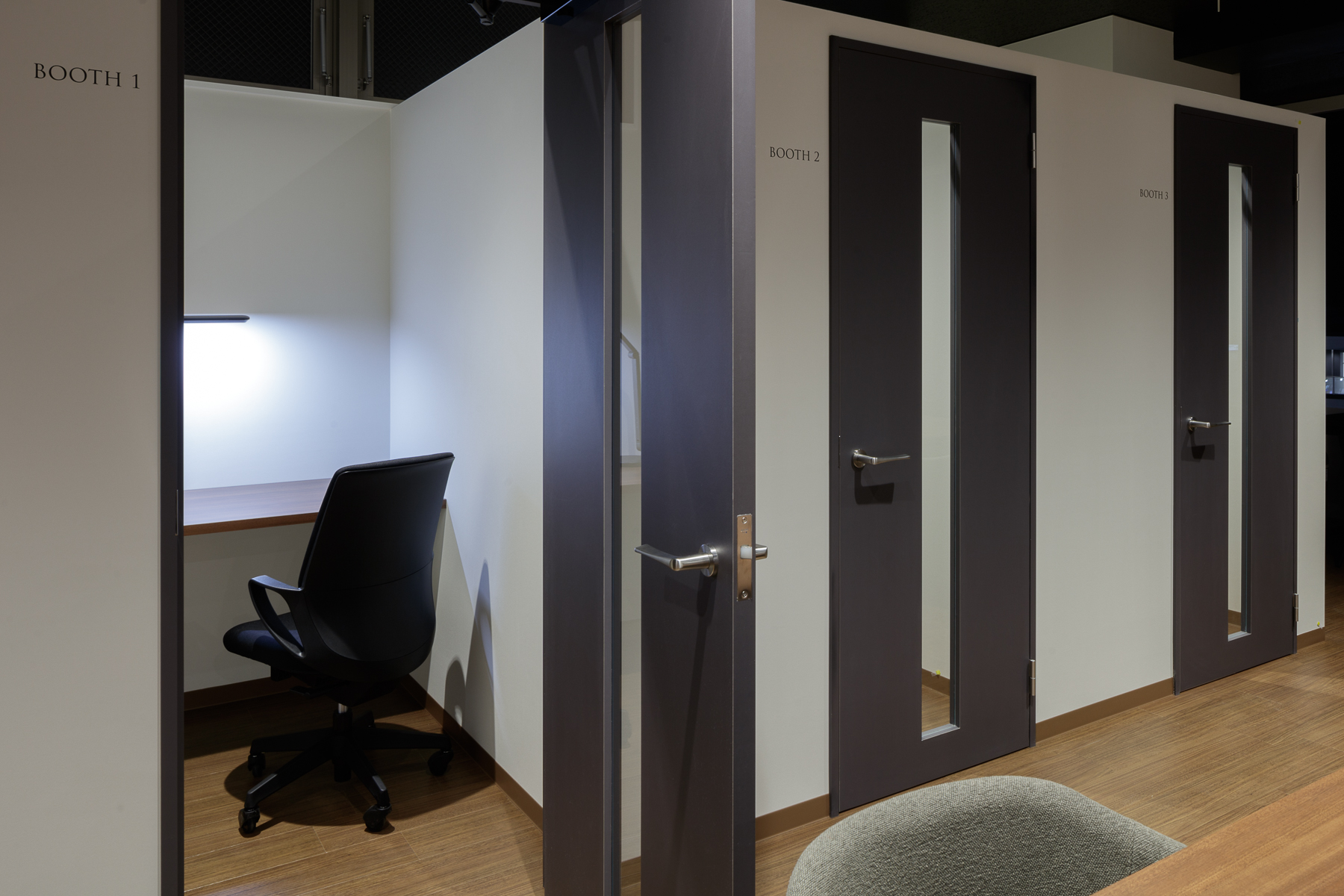 2
Booth Seats
Three booth seats are available for people looking to concentrate on work. Members can reserve a seat in advance. Members can have online meetings so long as they do not want annoyance from others.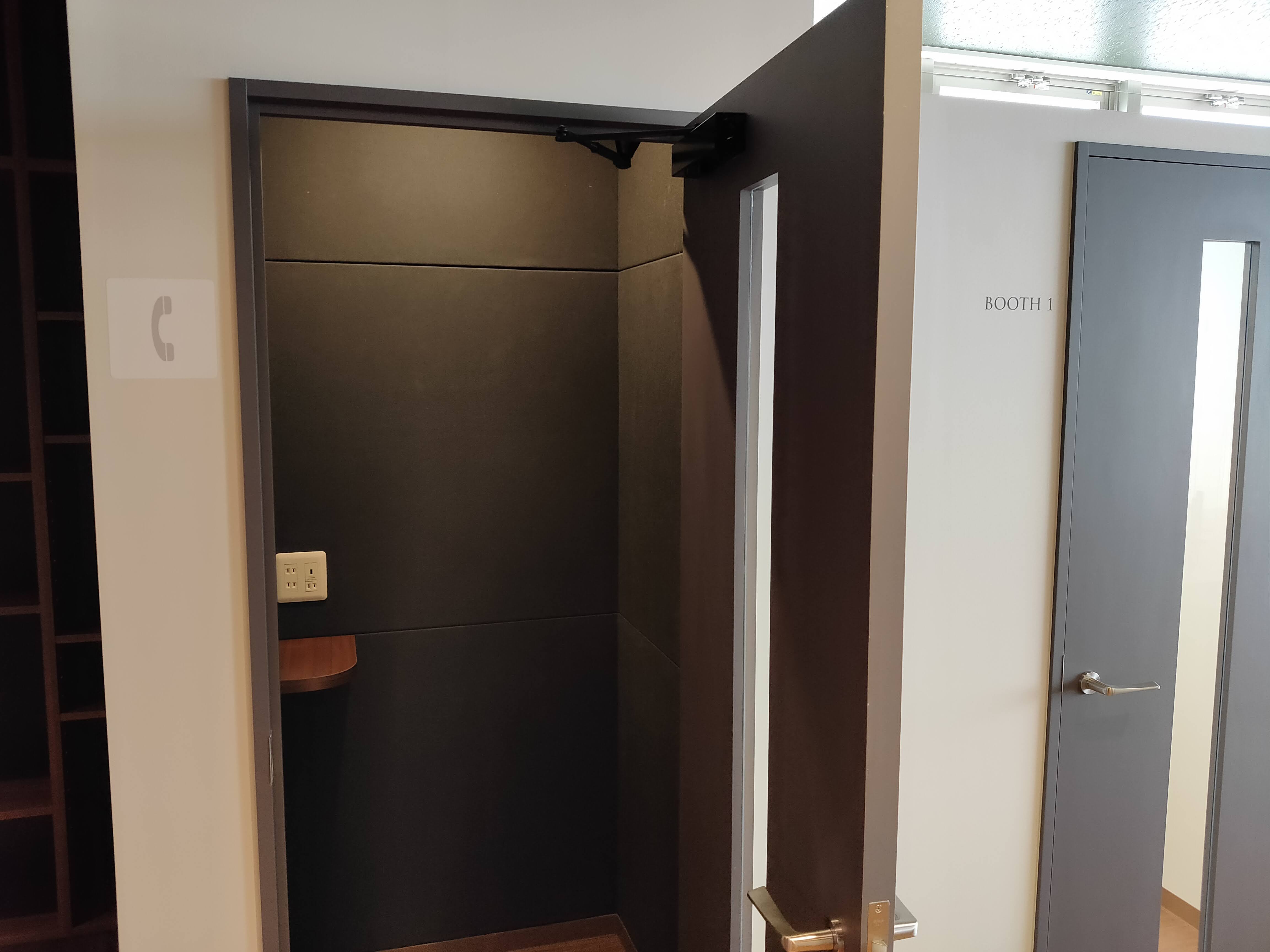 3
Telephone Booth
It is soundproofed, so you can use it for online meetings or important phone calls without having to worry about people around you.
4
Meeting Room
The meeting room use state-of-the-art technology including electronic whiteboards/meeting boards (MAX HUB) and yourspace (Toppan Printing), which helps you concentrate more deeply through the use of scents. *Reservations required
Free Services and Facilities
AV equipment including 120-inch projector, Blu-ray Disc player, microphone, speakers, etc.
Fully equipped with Wi-Fi
Multifunction Printer (with web printing and billing functions)
Library "Garden of Books" (resource books, info wall, electronic whiteboard [MAXHUB])
Telephone booths (telephone, remote meetings, etc.)
Meeting support facilities (Yourspace, MAXHUB [electronic whiteboard])
Men's restroom, women's restroom, powder room (doubles as changing room)
6 lockers for rent (paid service)
6 mailboxes (paid service)
Communication board
Water server, coffee machine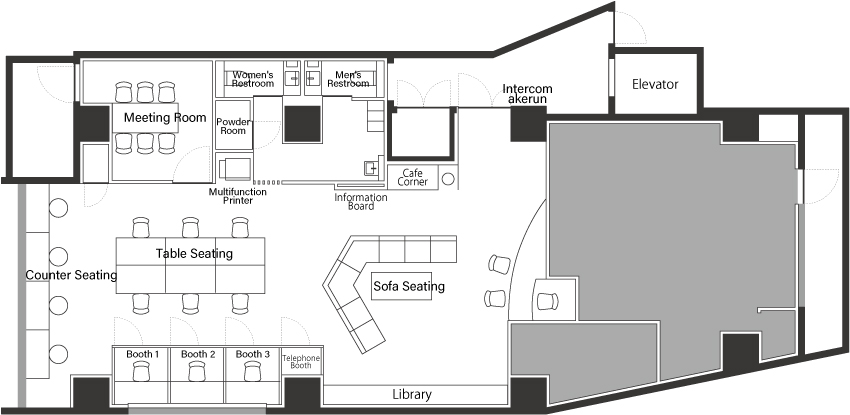 Admission Fee

3,300

yen
New Opening Offer
No Admission Fee!
1Month
Membership

8:30am-5:30pm

11,000

yen
1Month
Membership

8:30am-10:00pm

15,400

yen
1Hour

550

yen
2Hour

1,100

yen
1Day
Membership

8:30am-5:30pm

*For use from entry to 5:30pm

1,650

yen
Meeting
Room

550

yen / hour
Free to enter and leave during office hours
1Month memberships limited service
Use of registration

5,500

yen / hour
Use of mailbox

3,300

yen / hour
Use of locker

5,500

yen / hour
All prices are include consumption tax.